DIB
New services for the construction industry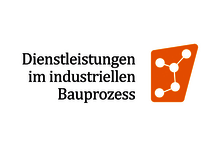 Goal of the research project was to implement new services for the construction industry, which should help to optimize the construction process and reduce costs.
Besides the process of designing, planning and the construction process of industrial buildings should be redesigned and supported by a knowledge management system to support an integrated information transfer for all stakeholders during these processes.
Branch
Machinery and Plant Engineering
Projectinfos
Funding no.
290074102
Promoters

NRW.BANK